Breakfast With The Jesus
Breakfast, Word, Worship and Healing Prayer
Breakfast with Jesus is a Bible Study and Healing Prayer Service.
Breakfast with Jesus will promote and instill a deeper relationship with our Lord Jesus Christ by studing relevant issues concerning our families and personal lives. These studies will provide natural and spirital food and will be held at local area venues, including hotels and community centers. The agenda includes songs of praise, bible study and prophetic healing prayer for all in attendance. We always expect the Glory of the Lord to manifest as we have "Breakfast with Jesus".
2017 Schedule
2017
Women's Breakfast with Jesus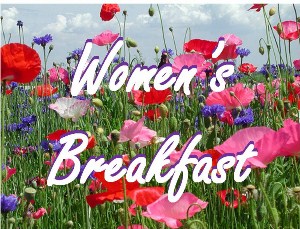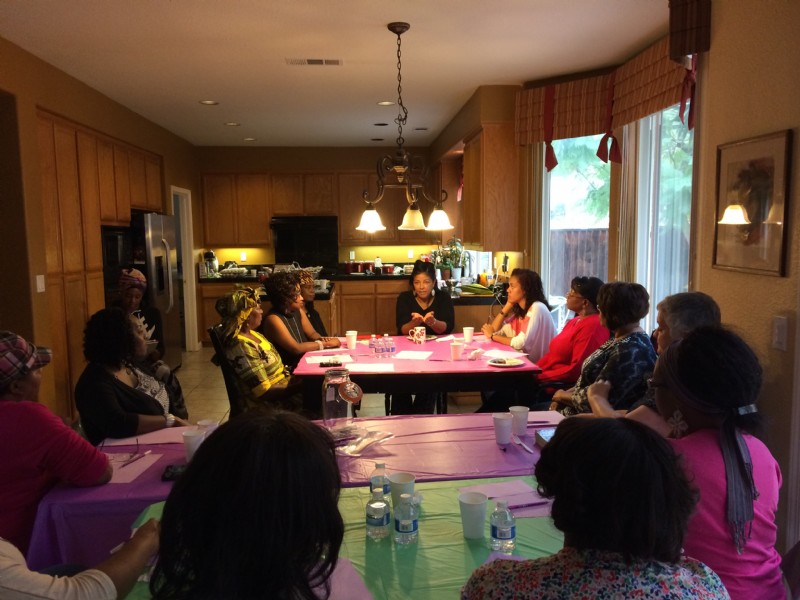 Come Join Women on the Wall for Jesus!
This will be a wonderful time of fellowship, Prayer and Bible Study with women from all walks of life that are committed to Pray for our families, our children and our nation.
Email us at info@jcfans.org for dates and times
2017 Men's Breakfast with Jesus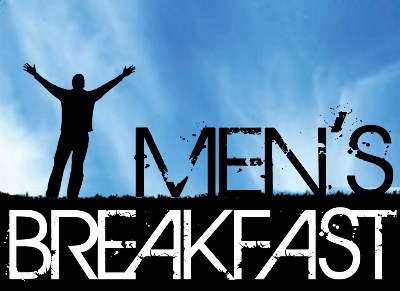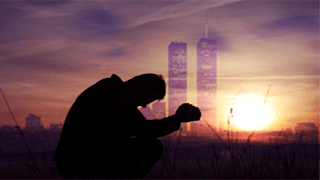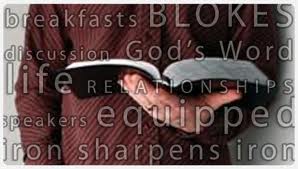 Come & Join the "Band of Brothers"
Join us as we Pray for our Families, our Cities and Share in the Word of God!
Every 2nd Saturday 9:00am in Tracy, CA
Contact Jesus Christ for all Nations for locations and any additional information @ info@jcfans.org